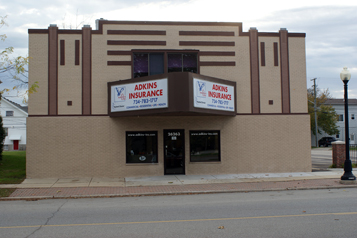 When making some of the most important decisions of your life, chance shouldn't play any role in the process.
At America One Adkins Insurance, we'll assist you in selecting the most appropriate and cost effective coverages for you, your family and business -- and we'll be there, in person, when you need us the most.
Insurance is just one of our specialties. Personal service, expert advice and treating you the way you expect to be treated are some of our others.
We can help you with all of your insurance needs.
Real People. Real Service. Real Friendly.